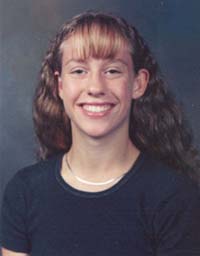 This is my sophomore year school pic...not too bad, but I like this year's better...it'll be up soon


Here's what everybody's been bugging me for, this year's school pic...enjoy...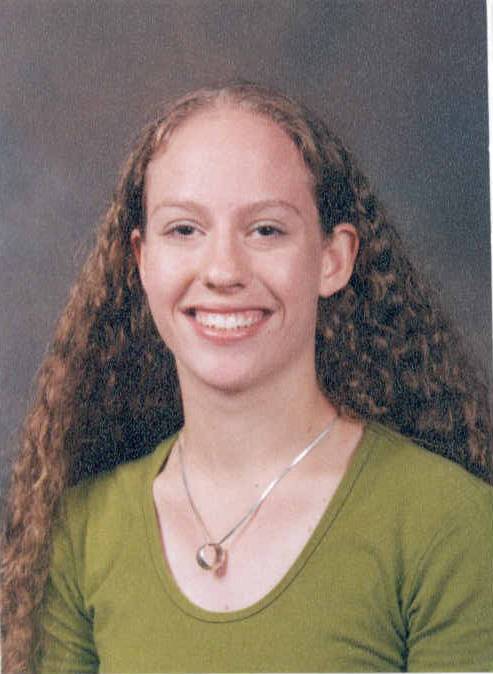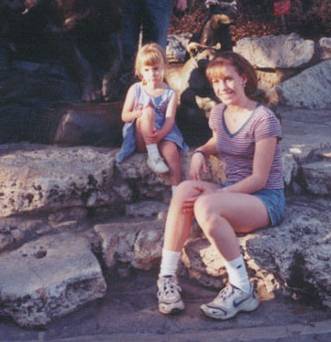 This is my niece who's now 7 years old and myself a couple years back at a zoo in San Antonio. I don't like this pic, but a couple of my friends made me put it up here....oh well.
My mom and I went and had Glamour Shots taken where they do your make up and hair and well...yeah, this is how I looked afterward..interesting and different to say the least.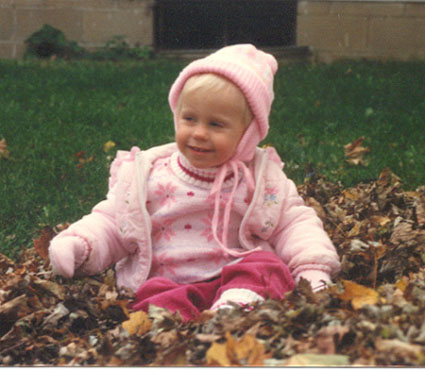 Here, I'm about 3 years old playing in the leaves when we lived in Indiana.
AWwwwwwwwwwwwwwwww, ain't I precious?????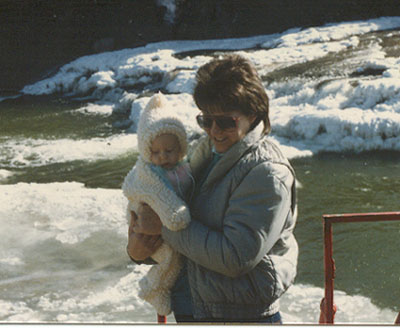 This is me when I was REALLLLLLLY little...what's scary is when I grew up I had a doll that fit perfectly into those clothes that I was wearing in that picture...